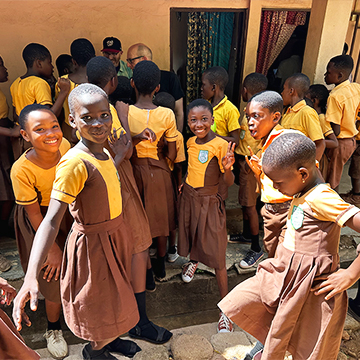 Re-Cycle has been sending bikes to Africa for 25 years and has sent over 130,000 bikes and hundreds of thousands of spare parts.
During this time, the bikes and spare parts that we have sent have helped thousands of people in rural communities across Africa.
All the bikes and parts that we receive are donated by the generous UK public. Every single bike that is received into our warehouse is checked and if suitable for Africa, prepped and loaded onto a shipping container and sent to one of our partners.
Once our partner receives these bikes in their country, they are rebuilt and distributed to the local community.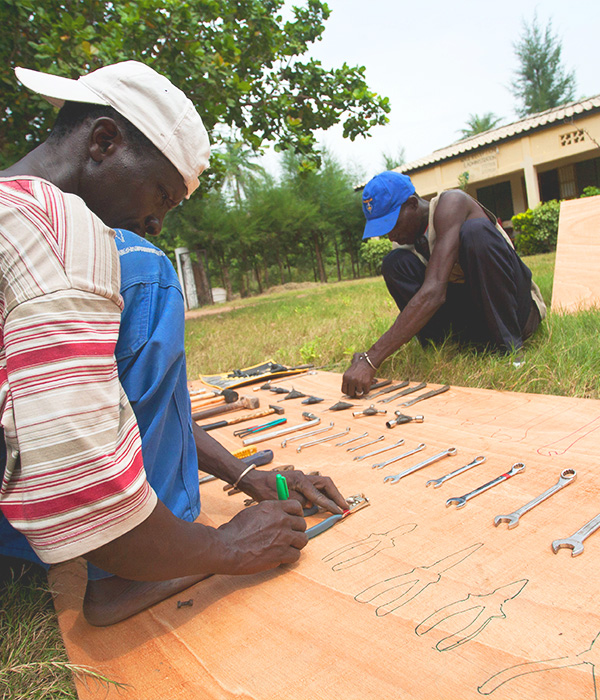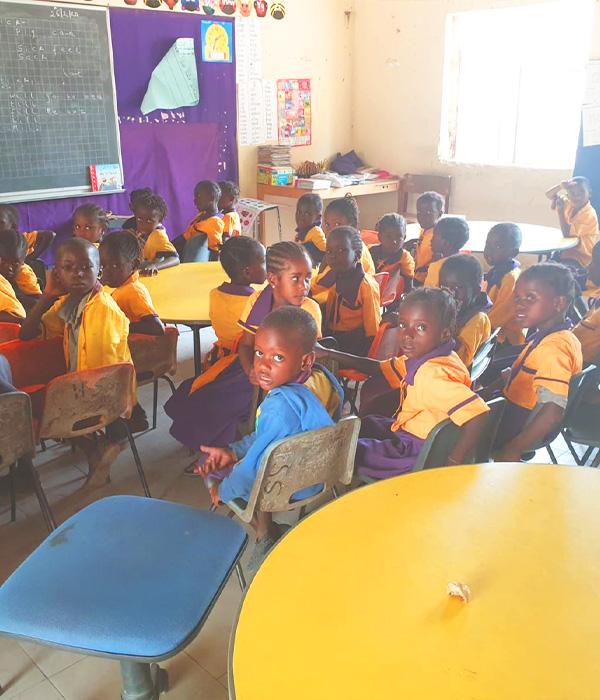 They are distributed either through their programmes, or sold and the money the partner receives for the sale goes towards supporting the work that they do in the community.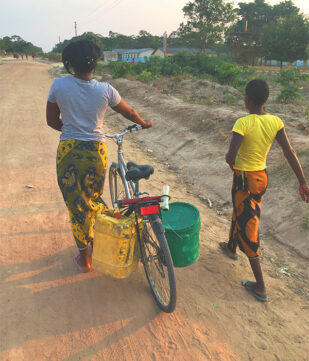 Your Support Changes Lives...