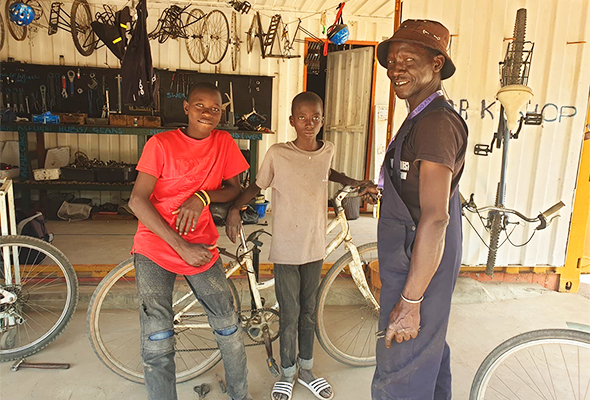 At Re-Cycle we donate the contents of each shipping container to our partners in Africa. Our partners receive the shipments and quickly distribute them across their areas. They manage existing bicycle repair shops and run training courses for local mechanics so that they can maintain these bicycles once they are sold to community members.
All Re-Cycle's partners are non-profit NGOs and any surplus funds generated from the sale of bicycles go towards community-based projects.
We have built a trusted network of African partners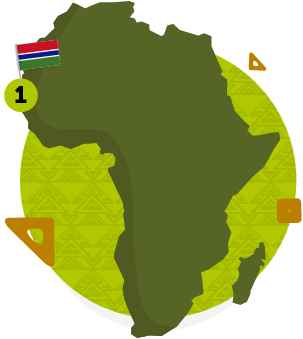 WYCE is an NGO based in Madina Salam Village, Kombo South District, West Coast Region the Gambia West Africa. WYCE NGO is local based organisation providing education, Health and livelihood skill services to the underprivileged communities in the Gambia initially in Madina Salam Village.
Village Bicycle Project aims to empower communities by strengthening bicycle culture. Our programs couple quality subsidized bicycles with hands-on maintenance training for new owners.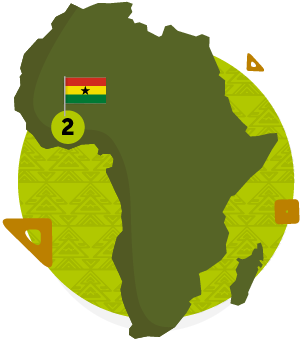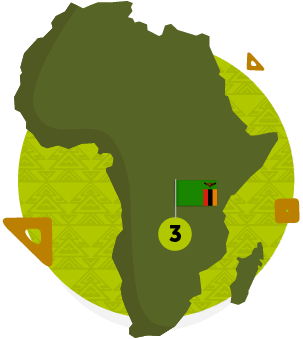 Kaloko Trust works with local partners and communities to improve access to enough food, water, health, education and income for some of the world's most vulnerable people, through effective, appropriate and sustainable development projects.
BEN's overall objective is to promote sustainable social and economic empowerment through the use of bicycles. They do this by ensuring a reliable supply of donated and affordable bicycles to disadvantaged communities and institutions.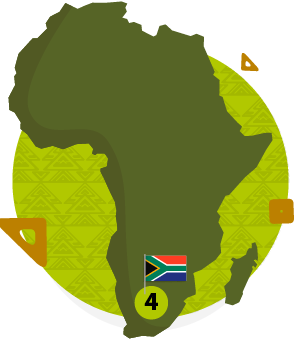 Interested in applying to be an
Re-Cycle is keen to support programmes that work with the existing bicycle economies in each recipient country. We encourage partners to sell the bicycles and spares parts we ship them to protect existing bicycle vendors and traders, and encourage a market growth in the bicycling sector. From experience, Re-Cycle believes that by valuing the bicycles we send, we increase the long-term popularity, sustainability and desirability of bicycle ownership in Africa.