Companies, large and small, provide Re-Cycle with incredible support enabling us to continue our work.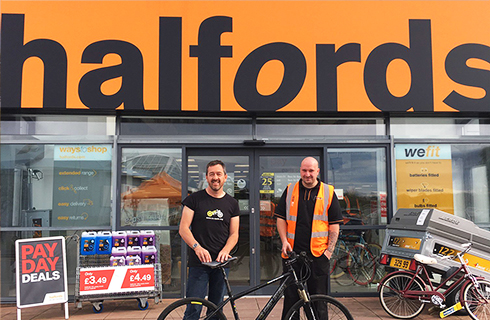 With over 70 Halfords drop-off locations across the country, Halfords have been working with Re-Cycle for the past 10 years to gather donated bikes to send to rural Africa.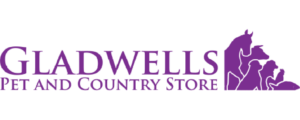 Gladwells Pet & Country Store
Gladwells Pet & Country Store works in partnership with Re-Cycle.
Gladwells collect bicycle donations for Re-Cycle at the following stores; Copdock, Bury St Edmunds, Peterborough, Rayleigh, Faversham & Stowmarket.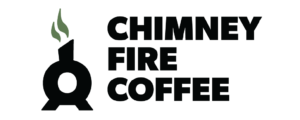 For the past 2 years, Chimney Fire Coffee has partnered with Re-Cycle.
They donate 25p from every 250g bag and £1 from every 1kg bag of all their Discovery Coffee sales to Re-Cycle. These donations regular have helped us to send more than 260 bicycles to these communities.
We would like to thank all companies and partnerships for their continued support to Re-Cycle.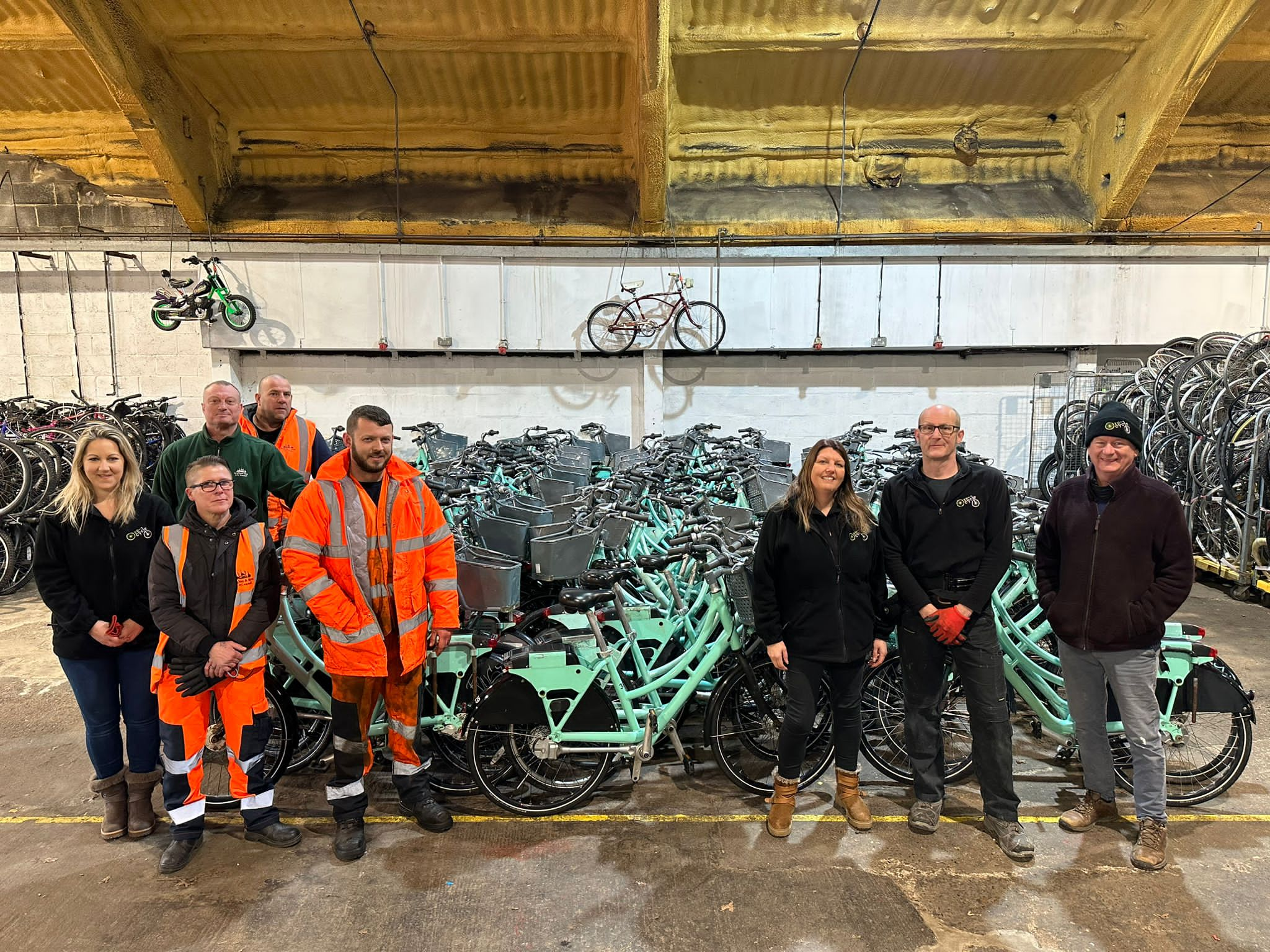 Help us continue to empower people in Africa….
There are many ways in which you can help:
Events & Fundraising

Gifts in Kind

Match Funding
Payroll Giving

Volunteering Days
To have a chat about what partnerships we could build together, please get in touch.
Call 01206 617 865
Email fundraising@re-cycle.org