There are plenty of ways for you
to fundraise for Re-Cycle.
Why we need your support.
Re-Cycle is only able to continue their work in Africa and the UK because of people like you. Whether you are an individual, business owner, school or belong to a group or association, there are so many ways in which you can help us.
We need to raise £330,000 per year in voluntary donations, which is why we need your help. Whether you choose to hold your own event, choose us as your charity of the year, take on an individual challenge or join in with our events, we will be supporting you every step of the way. If you are fundraising for Re-Cycle or would like to in the future, then please get in touch.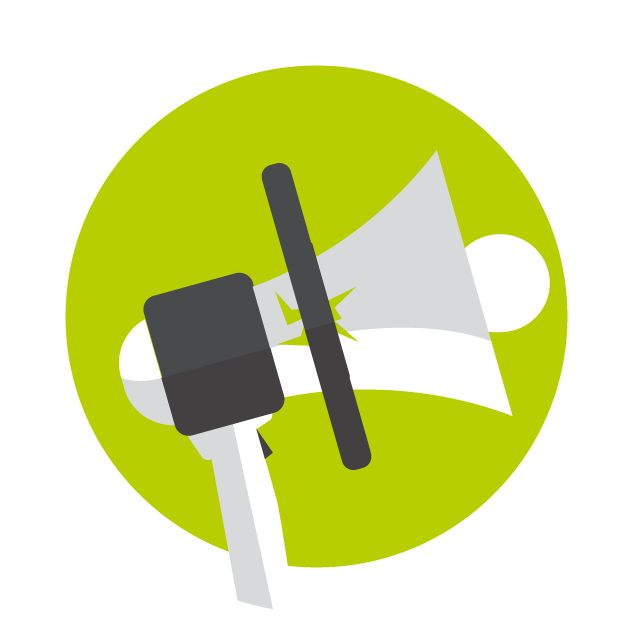 Not only are things that are given away not valued, but gifting bicycles in large numbers harms local vendors, who cannot compete with free bikes. Working with the existing market networks allows our partners to both realise the true value of the bicycles they receive and distribute them further and more quickly.