Last week the guys at Re-Cycle took a trip over to the Cotswolds to collect bike donations…
Re-Cycle was contacted by Vijay, from the charity Last Night A DJ Saved My Life, who offered us a large collection of unwanted bikes.
Working with one of LNADJ's corporate partners, Vijay offered Re-Cycle up to 300 bicycles that were no longer wanted.
With LNADJ also working with communities in Africa, the partnership with Re-Cycle was a good fit. Instead of these bikes being wasted, they can now be sent to African communities.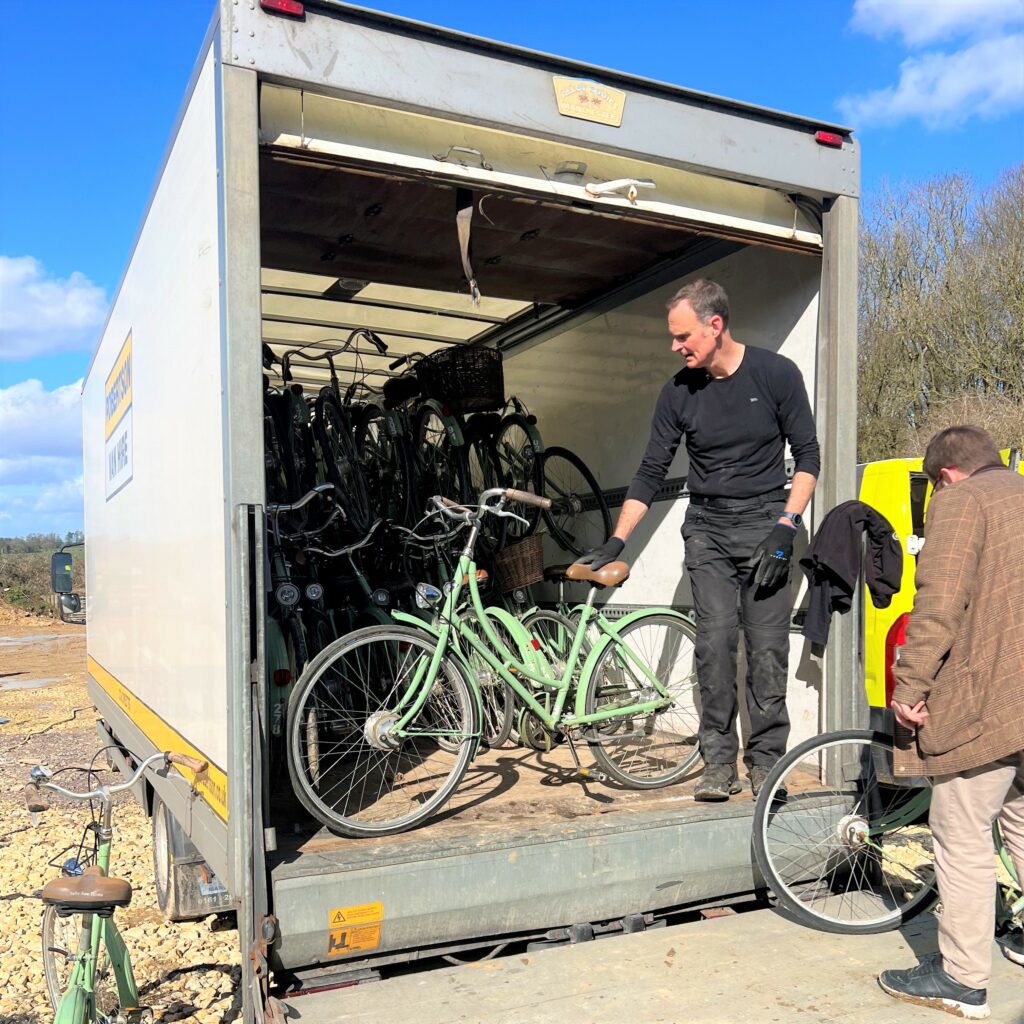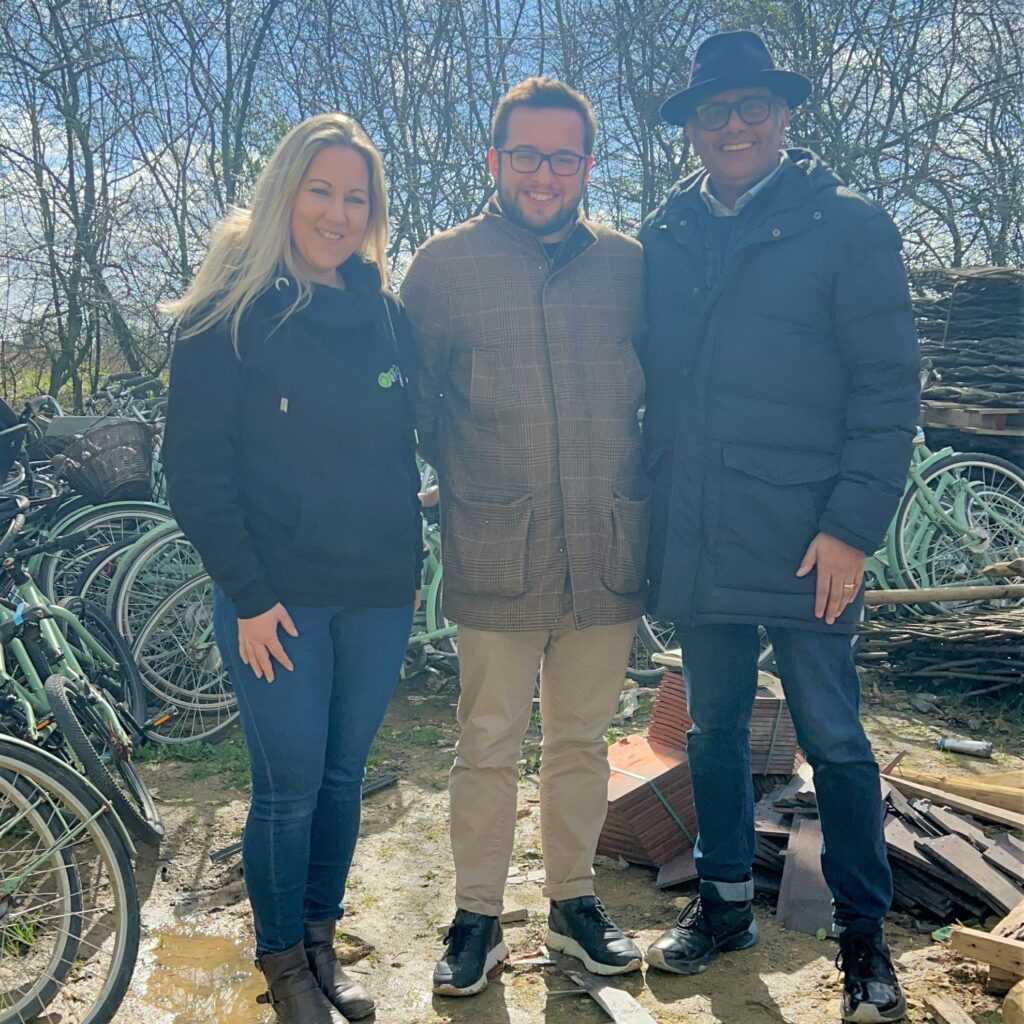 LNADJ
As a Registered Charity in England and Wales, LNADJ supports children in crisis and their families, through linking with various grassroots projects around the world.
They've become a leading charity in the dance music world, with over ten years experience of creating unique fundraising campaigns for the electronic music industry.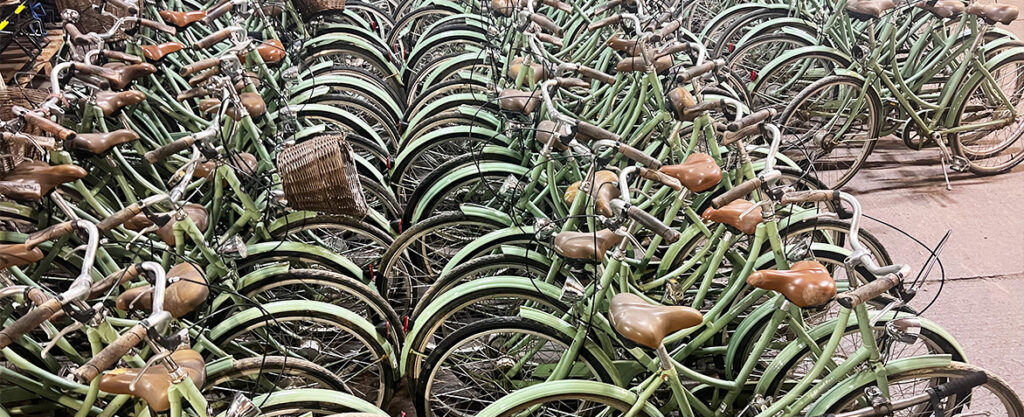 The next container from Re-Cycle we send will be going to Village Bicycle Project in Ghana. Re-Cycle has worked with VBP Ghana for over 8 years, sending thousands of bikes and spare parts over these years.