Our mission is to change lives through bicycle re-use.
We can't do it without your support!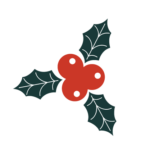 Your generous donations enable us to send more bicycles to Africa, giving individuals and communities access to a mode of transport that is not only eco-friendly but also empowers them to reach their destinations more efficiently.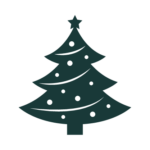 How you can support Re-Cycle this Christmas
Share the joy of giving with your loved ones and join us in creating a Christmas filled with surprises, that also supports Re-Cycle!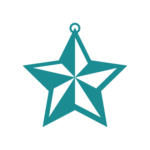 So far in 2023, we have shipped 16 containers of good-quality cycles to our partners in Africa, this equates to over 8,000 bicycles and thousands of spare parts.  
Each bicycle can support a family of up to six, helping children and adults access health services, schools, places of work and so much more.
This year we are aiming to send 19 containers of bicycles to Africa – to do this we need your support this Christmas! 
Join us in making a difference this Christmas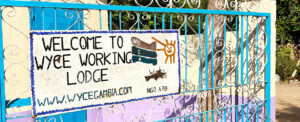 A Week of Engagement and Exploration Tuesday 14nd November 2023 to Tuesday 21st November 2023 Re-Cycle is delighted to announce the return of our
Read More »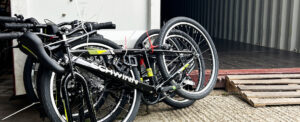 In a partnership spanning several years, Re-Cycle has teamed up with GOTO Events, known for organising Charity Bike Build Team Building events for companies.
Read More »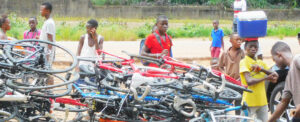 Meet Isatu, a 28-year-old teacher from Lunsar, Sierra Leone. Isatu Bangura, a 28-year-old teacher from Lunsar, Sierra Leone, saw her life change dramatically
Read More »