Recycling bikes from the
UK to send to rural
communities in Africa.
Re-Cycle has zero waste and naturally helps to save the planet by lowering landfill impact. Every component of every bike received is reused, repurposed or recycled. A small cog making a big difference in the wheel of the circular economy.
September 8, 2022 9:31 am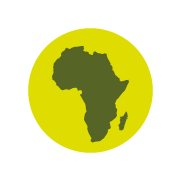 120,000 bikes and spare parts
have been sent to Africa
We support a diverse community through our volunteering programme
Re-cycle has a
0% waste policy.
Most Africans lack access to any form of transport and spend hours every day walking to collect clean water, firewood or to reach school or work. Not only does this take a toll on their health and time spent working, it often means children miss school altogether.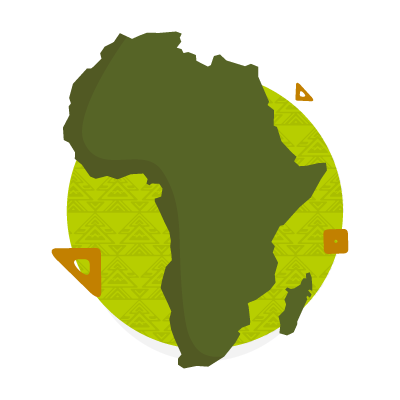 We work with partners in Africa who unload the bikes and employ people to refurbish them locally. They then put them into Re-Cycle lead projects or they distribute them to people living in rural communities.
We have almost 100 permanent drop off points nationwide. All you have to do is search for your nearest point and take your bike to the store.