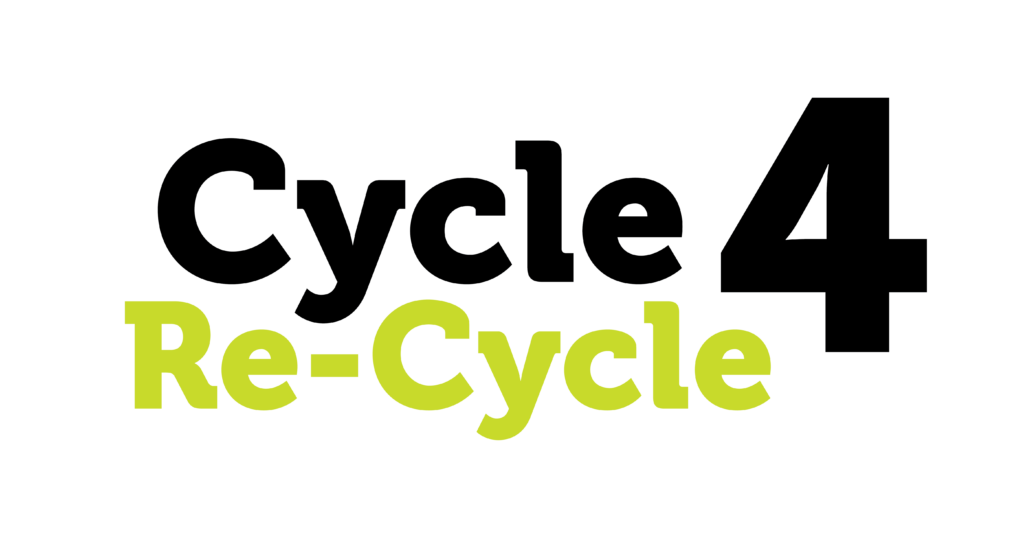 Take on the Cycle 4 Re-Cycle challenge and get cycling this September!
From the 1st to 30th September, we are asking you to jump on your bike and take on the challenge of riding one of three distances to raise money for Re-Cycle.
A bicycle can provide a lifeline
Do you have a bicycle that you no longer use?
Donate it to Re-Cycle and help change lives.
We have built a trusted network of partners in Africa.
Keep up to date with our latest news, updates and events.
We have been sending bikes to Africa for
A bike can provide a lifeline enabling people in Africa to travel to work, school and carry goods further afield to sell. If you have a bicycle that's gathering cobwebs in your garage, shed or attic, it would mean the world to us if you could donate it. Donate your unwanted bikes at one of our nationwide drop off points.