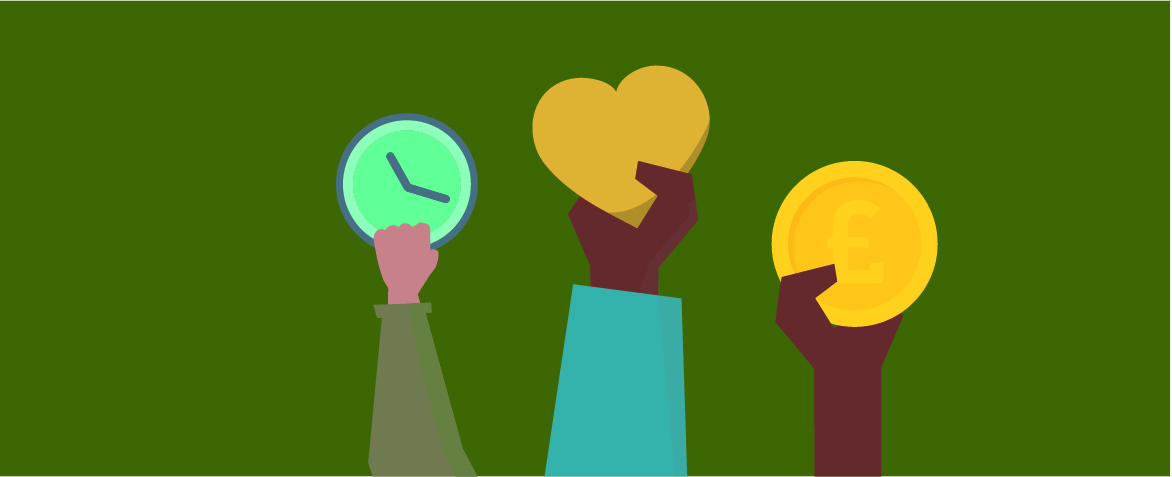 Re-Cycle relies heavily on support from volunteers and we are very grateful for their time, hard work and dedication. All our volunteers make an invaluable contribution to the work and success of Re-Cycle and we do our best to ensure that volunteer time here is rewarding and enjoyable.
There are a range of ways in which you can help:-
Warehouse support – Unloading deliveries, prepping bikes for shipment, stripping bikes for useable parts, loading containers.
Workshop support – Bike mechanic; repairing and refurbishing used donated bikes that are unsuitable for shipment to Africa to be sold to the UK public. This role requires a Cytech bike mechanic qualification.
Bike Collector – driving our own transit van or a hire vehicle to collect bikes from various locations in the UK. This role also involves loading and unloading bikes.
Research and office support – this support is varied and may be ad hoc and infrequent or could be more regular. It might be office based or remote i.e. working from home.
Trustee – from time to time we need Trustees to support our Board. Please check our news pages and social media for details on how to apply.
If you are interested in becoming a volunteer at Re-Cycle then email Claire Kettle on office@re-cycle.org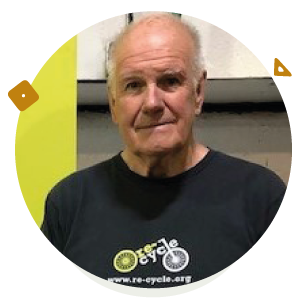 Malcolm has been volunteering at Re-Cycle for over 6 years. He helps in a variety of roles including; prepping and stripping the bikes, loading and unloading the containers, servicing and picking up donated bikes as well as our on line ebay shop. Volunteers are vital to the charity and without their support we would not be able to operate to the standard we do.