With over 70 stores across the UK.
Donating your bike couldn't be easier.
Working in partnership to recycle used bikes and provide rural African communities with the means to a better life.
Across the UK millions of bikes lie unused and rusting, whereas in some parts of Africa, a bike can provide a lifeline enabling people to travel to work, school and carry goods further afield to sell.
Since 2013, Halfords have been working with Re-Cycle to gather donated bikes to send to rural Africa. Working together Halfords have collected just under 60,000
bikes which would otherwise have ended up in landfill. With over 70 Halfords drop off locations across the country, now more than ever we are encouraging our
customers to Re-Cycle their used bike when they decide its time for a new one. Find out how to get involved below.
Since 2013, Halfords have collected
and delivered over 60,000 bikes to Re-Cycle.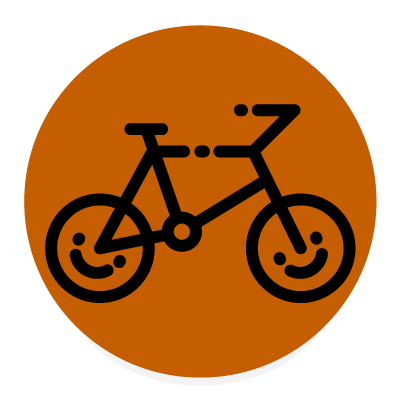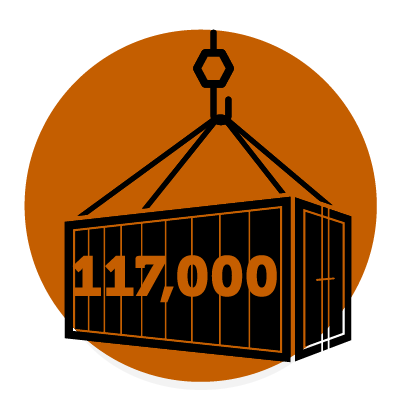 To date, over 270 containers
filled with 117,000 bikes
have been shipped to Africa.
70+ Halfords drop off points
located across the UK.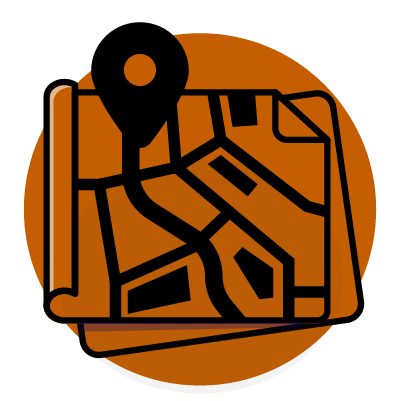 "We are always looking for ways to reduce our environmental impact. Our tough CO2 and recycling targets demonstrate that we're behaving in the most responsible and sustainable way possible, so we can pass these savings on to you, the customer".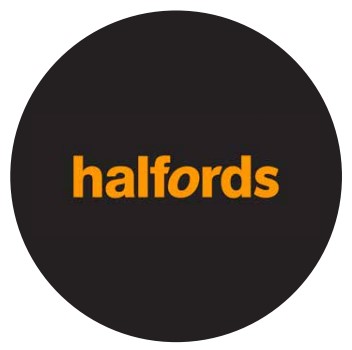 Bikes are resilient, cheap to buy and cost nothing to run. They can be maintained by trained repairers and can be used by the entire
family. We create an opportunity for good quality re-cycled bikes to be re-used and sent to some of the most rural communities in Africa.
Sending bikes is not all we do – we manage projects which help specific people or which help the bikes we send to be sustainable.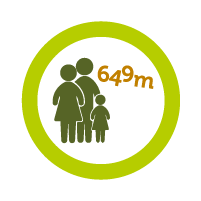 649 million people
live within rural
communities in Africa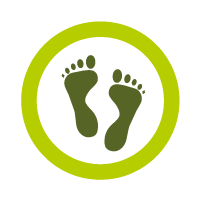 Most of those people lack any
form of transport and spend
hours walking each day.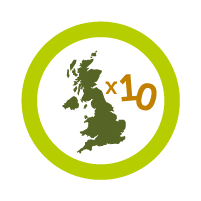 'That's a population
10 times the size of the UK'