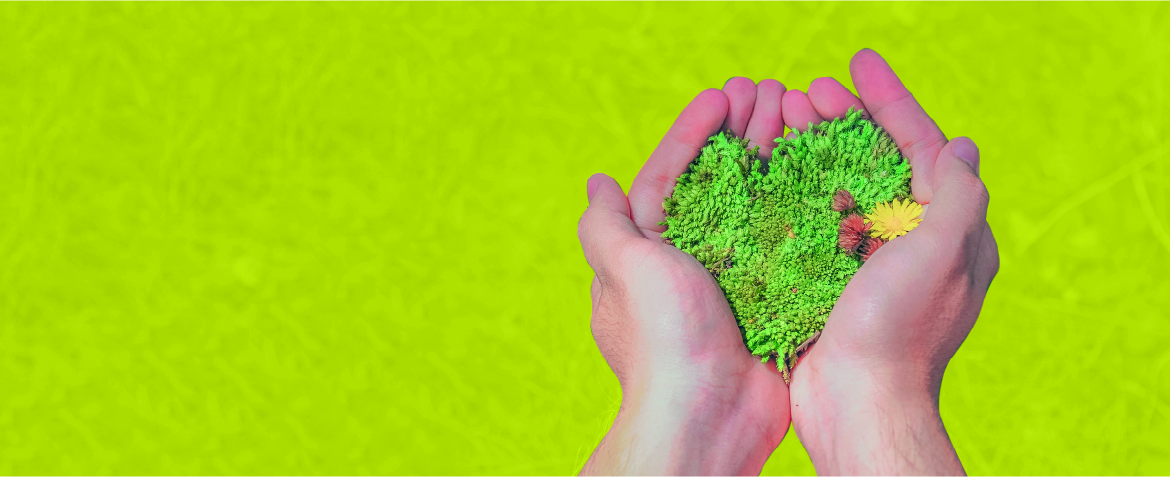 Our 0% waste policy makes for a better environment in which we live.
The environment, recycling and sustainability is at the heart of what we do. We want to promote an environmentally conscious worldview where nothing is wasted and everything is used to its full potential – this is why the bicycle is our vehicle of choice!
Making bike components burns energy, typically non-renewable fossil fuels, and produces both greenhouse gas emissions and toxins. While some bike components can be recycled, others can end up in landfills. It is always a tragic waste, both for the environment and missed reuse opportunity, when bikes are thrown away or left to a life of disuse.
Reuse is the best form of recycling: especially when that reuse has the power to change lives in Africa. In each shipping container we pack around 500 bikes – only made possible using a well-honed 'sardine style' method of packing. We even pack spare parts and tools in gaps to get best value for money!
Why are there so many unused bikes in the UK? 
42% of people aged over five in the UK own or have access to a bicycle and in 2014 3.6 million new bikes were sold. Bikes become unused and then unwanted for a wide variety of reasons: children's bikes get quickly outgrown; people return to cycling and start off with a cheap bike but then progress in their new sport and upgrade to a better bike. 
We give people in the UK the opportunity to participate in reuse on a nationwide level: in the past six months we've collected and reused nearly 9,000 bikes. This raises awareness of the importance of reuse and prevents many tonnes of bike waste every year. 
We're able to make better use of so many bikes because we have bike collections points across the UK.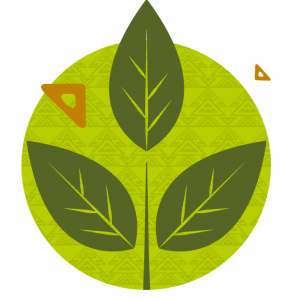 Re-Cycle has zero waste and naturally helps to save the planet by lowering landfill impact. Every component of every bike received is reused, repurposed or recycled. A small cog making a big difference in the wheel of the circular economy.