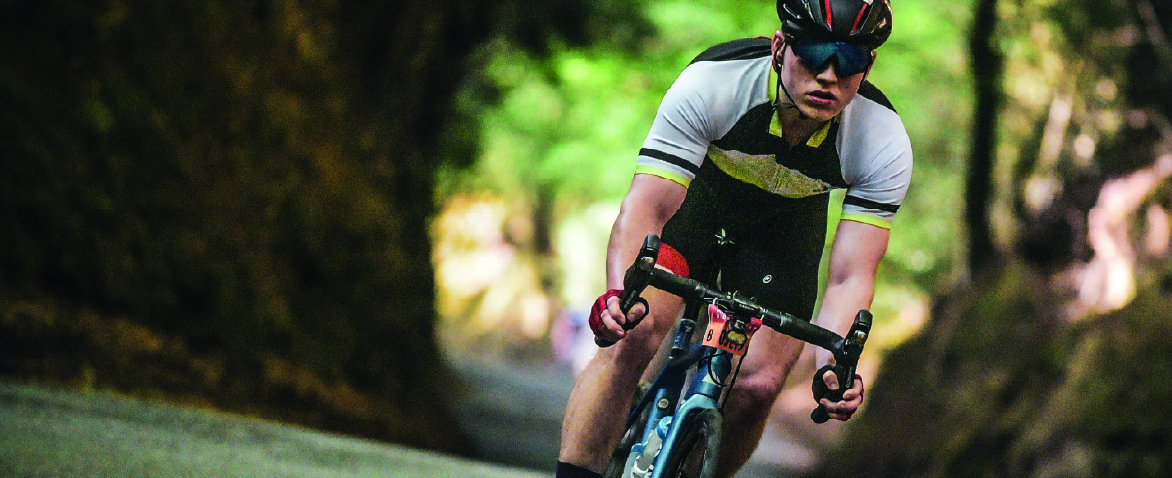 We need to raise £330,000 per year in voluntary donations, which is why we need your help. Whether you choose to hold your own event, choose us as your charity of the year, take on an individual challenge or join in with our events, we will be supporting you every step of the way. If you are fundraising for Re-Cycle or would like to in the future, then please get in touch.
Put the fun into fundraising and organise an event to raise money for Re-Cycle so we can support even more people in Africa, by providing them with a re-cycled bicycle. We'll help with fun materials, creative ideas, expert support and loads of ways to make the most of your fundraising initiative.
Make 2020 the year you challenge yourself, push yourself to the limits, and make memories you will cherish forever. From cycle rides to tandem sky dives or running a marathon.
You may like to consider taking part in an organised event and asking people to sponsor you. You can set up your own fundraising page at www. justgiving.com
Whatever you decide to do we'll be right behind you giving you all the support and encouragement you need.

What are you waiting for? Call us on 01206 617865 or email [email protected]