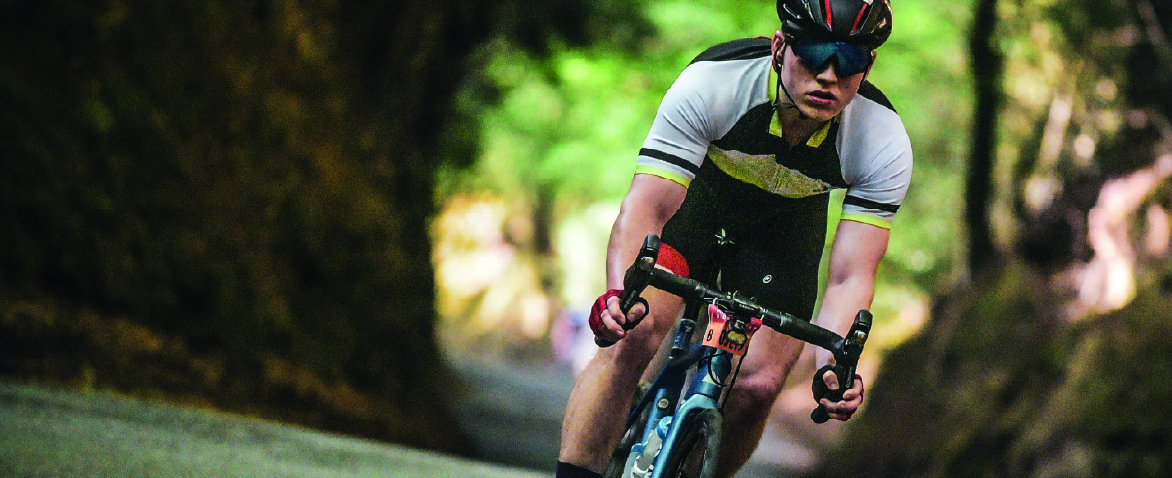 We need to raise £330,000 per year in voluntary donations, which is why we need your help. Whether you choose to hold your own event, choose us as your charity of the year, take on an individual challenge or join in with our events, we will be supporting you every step of the way. If you are fundraising for Re-Cycle or would like to in the future, then please get in touch.
Put the fun into fundraising and organise an event to raise money for Re-Cycle so we can support even more people in Africa, by providing them with a re-cycled bicycle. We'll help with fun materials, creative ideas, expert support and loads of ways to make the most of your fundraising initiative.
Make 2020 the year you challenge yourself, push yourself to the limits, and make memories you will cherish forever. From cycle rides to tandem sky dives or running a marathon.
You may like to consider taking part in an organised event and asking people to sponsor you. You can set up your own fundraising page at www. justgiving.com
Whatever you decide to do we'll be right behind you giving you all the support and encouragement you need. 

What are you waiting for? Call us on 01206 617865 or email fundraising@re-cycle.org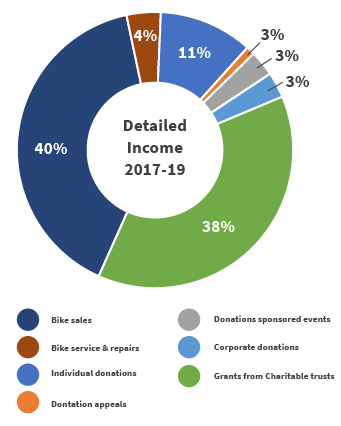 Other ways to raise money
From birthdays to anniversaries, and even on your wedding day, asking your loved ones for donations to Re-Cycle instead of gifts to mark your special occasion is a generous and thoughtful way to help us to send even more bikes to Africa.
Every penny you raise will make a real difference to the lives of men, women and children who are less fortunate, enabling them to gain a greater independence and better quality of life through bicycle re-use.
Ask family and friends to give a donation instead of a present for your
Birthday
Anniversary
Wedding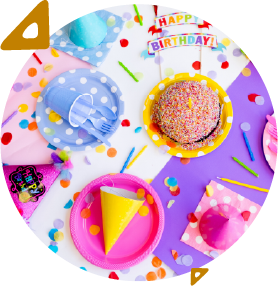 We have lots of collection tins looking for good homes so please support Re-Cycle by collecting loose change. Every penny does make a real difference to the work that we do.  You can use our collection tins at your school, business or event.
Please contact our Fundraising Team for more information: fundraising@re-cycle.org or call 01206 617865.
Do you enjoy being a Re-Cycle supporter and appreciate the real difference your contribution makes to the lives of people in Africa? Under English tax laws legacies to charities are exempt from inheritance tax. Leaving a gift to charity in your will is an amazing way for your generosity to last beyond your own lifetime.
 To find out how we can help you leave a charitable legacy please contact the Fundraising Team on 01206 617865 or email fundriaising@re-cycle.org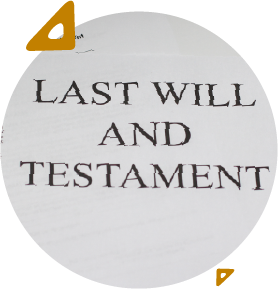 Re-Cycle is registered with the online giving platforms Easy Fundraising and Amazon Smile, which means every time you shop online you can choose to raise money for Re-Cycle.
Easy Fundraising
There are 3,966 retailers to choose from and when you make a purchase with one of the participating retailers, the retailer provides a donation for you to give to your chosen good cause. You can then choose which good cause to give it to. Sign up now at easyfundraising and Amazon Smile to start shopping!
• Amazon
• John Lewis
• M&S
• eBay
• Argos
• Next
Amazon Smile
Amazon donates 0.5% of the net purchase price (excluding VAT, returns and shipping fees) of eligible purchases to the charitable organisation of your choice.
AmazonSmile is the same Amazon you know. Same products, same prices, same service. You could sign up and support Re-Cycle at smile.amazon.co.uk