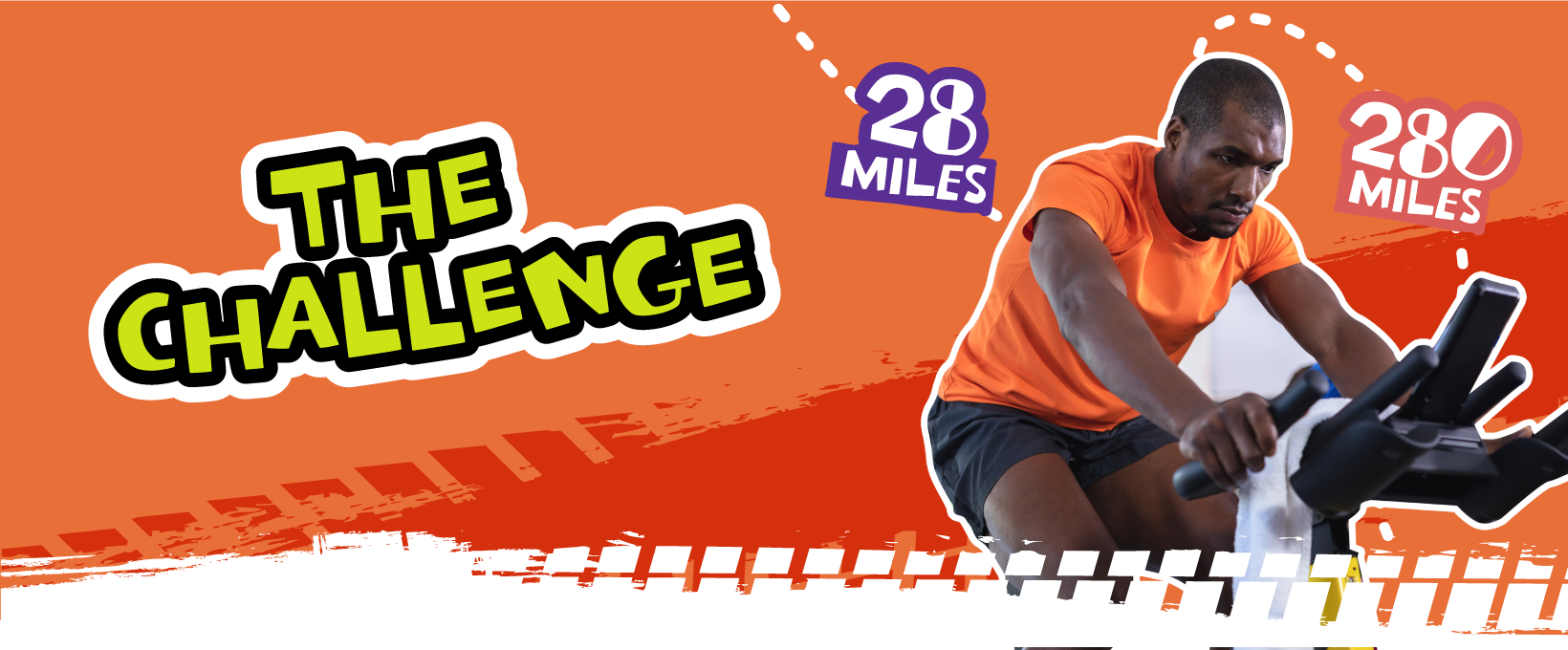 Cycle 4 Re-Cycle is open to anyone in the UK (minors under the age 18, require parents consent), and we are asking you to choose one of four routes.
From 2.8 to 2,800 miles, you can complete it however and wherever you want, over the duration of 28 days. You can take on the challenge alone, do it with a friend or family or as part of a team. Commute it, spin it, or push yourself to the limit on those long weekend rides – indoors or out.
We have set out four routes below and you can choose one route or complete all four, the choice is yours.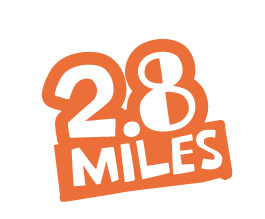 Route 1: 2.8 miles – this is the average amount of miles a child walks to and from school in Africa.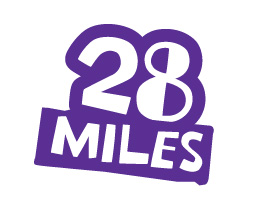 Route 2: 28 miles – this is the number of miles from Kapiri Mposhi (rail station where the container arrives) to our partner Kaloko Trust in Luansobe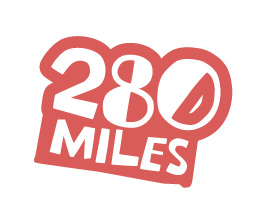 Route 3: 280 miles – is the number of miles a trader may walk during the month to sell goods. (if you feel this is too far then enlist a partner)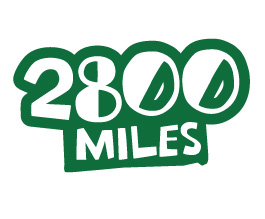 Route 4: 2,800 miles – is the part distance of a container reaching Lebanon, Syria from the Re-Cycle warehouse in Essex. (build a team and take on the mammoth ride).
Whichever route you choose there's no registration fee, all we are asking is for you to raise a minimum of £28, that's the cost of shipping one bike or go the extra mile and raise even more, so we can help more people in 2022. Register today and we'll support you one pedal turn at a time.
We will be right behind you in helping with any training or fundraising tips. You can set up your own fundraising page via justgiving.com
Remember every £1 that you raise will be helping to send the next bicycle to people who are less fortunate in rural communities in Africa.

There's no cost to join. Simply sign up and we will help you create your own JustGiving page.

Share your page with family, friends, neighbours, or colleagues. The more you raise, the more you'll be motivated to change lives and cycle the distance.

Share your stories, photos, and tips with your fellow cyclists during your challenge. Just use the #cycle4re-cycle
Bike riding is great fun, healthy and good for boosting physical and mental health.
Pedal power can:
Increase cardiovascular fitness
Increase muscle strength and flexibility
Decrease stress levels
Dtrengthen bones
Decrease body fat levels
Prevent or help management of disease.
Whether you choose to be in the great outdoors, at home or in the gym any cycling helps with keeping you fit and healthy.