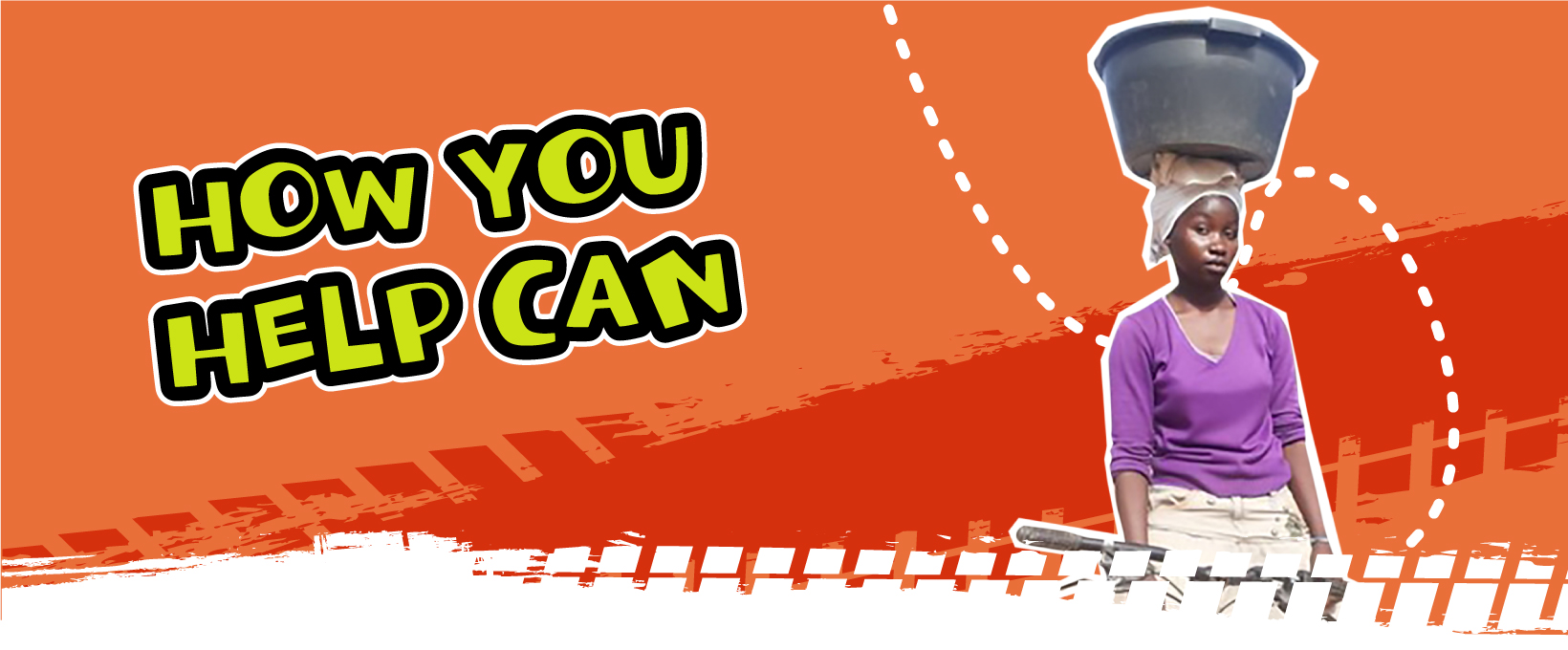 Help to raise funds so we can send our next container of Bikes
By signing up to take part in Cycle 4 Re-Cycle you are doing something amazing. The cycling will be a great boost for your physical and mental health, and your fundraising efforts will enable the charity to change even more lives for people living in rural communities in Africa.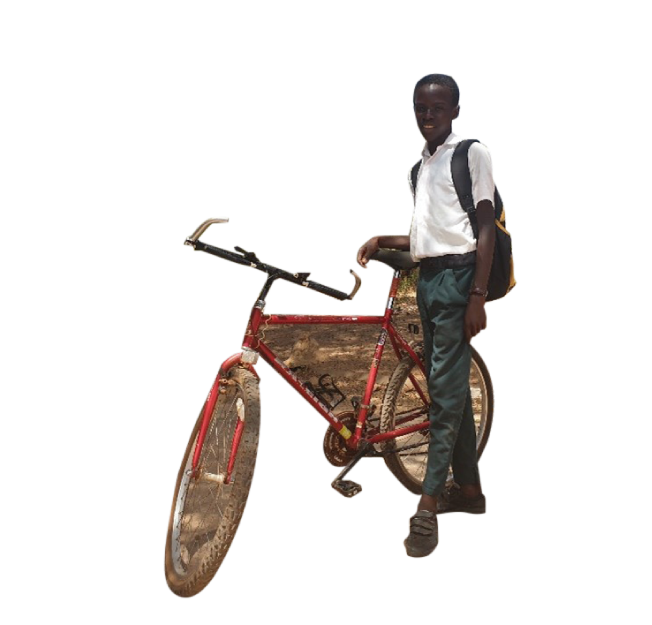 Babacarr is 13 years old and attends Albreda School in rural Gambia. Babacarr received his bike via our partnership WYCE in 2019 as part of the Cycle to School programme delivered in partnership with Re-Cycle. He lives 6km from his school and before he received his bike it took him one and a half hours to walk to school, leaving home only as it started to get light.
When he left school in the afternoon, he knew that he had a long journey before he would get home and start helping his family with the chores. Now that he has a bicycle, he can leave home in the daylight and arrive to school on time and not tired.
Thanks to Re-Cycle his 6km journey now takes him half an hour. He does not dread his long journey home and knows that he will arrive safely in the daylight
Naba Sanyang is 15 years old and attends the local school in Madina Salam, The Gambia. As well as attending school, she helps her mother with the daily chores. Her mother sells fresh fish in the village and Naba helps her by cycling down to the beach to collect the fish. The income they generate from selling the fish feeds their family.
The bike that Naba uses was donated by Re-Cycle, which she bought from the bike workshop at Wonder Years Centre of Excellence the Gambia, earlier this year. She can travel to and from the beach much quicker on a bike rather than having to walk and she can carry more fish in the bucket that she places on her head whilst she cycles home.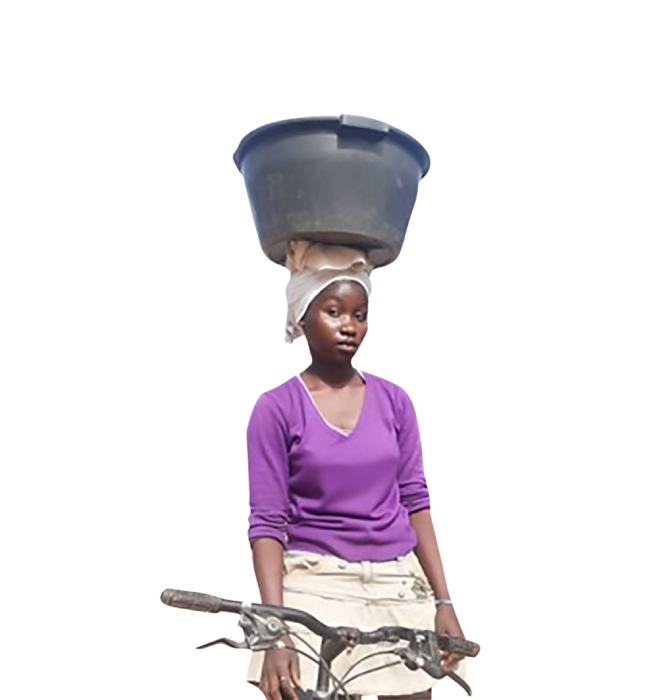 Below you'll find a host of tips and tools to help with your fundraising. If there is anything else we can do to help in your fundraising, please drop us a line at fundraising@re-cycle.org
Top tips to help your fundraising go further
1. Set up your fundraising page
Make it as easy as possible for people to sponsor you by completing your fundraising page. Add your own picture and your own story. The more personal it is to you; the more people will engage with your page.
2. Spread the word
Let everyone know you are doing something amazing for yourself and helping to change the lives of families living in remote communities in Africa.
3. Speak to your employer and colleagues
Some employers offer matched giving so it's worth asking your manager or your HR department. And don't forget to ask your colleagues for sponsorship
4. Thank your sponsors and keep them updated
Everyone who donates to your fundraising page will receive an automatic thank you e-mail from us but be sure to thank them yourself – they will appreciate the personal touch! And keep your page updated, sharing it on Facebook and Instagram with every new story. This way people will be reminded to make that donation they have promised.